Hempstead, NY (Sept. 16, 2016) – (RealEstateRama) — Hempstead Town Supervisor Anthony J. Santino announced that the town's Industrial Development Agency (IDA) has approved a package of economic benefits that will allow a Queens-based developer to buy and renovate a vacant Garden City office building and then lease space to startup businesses.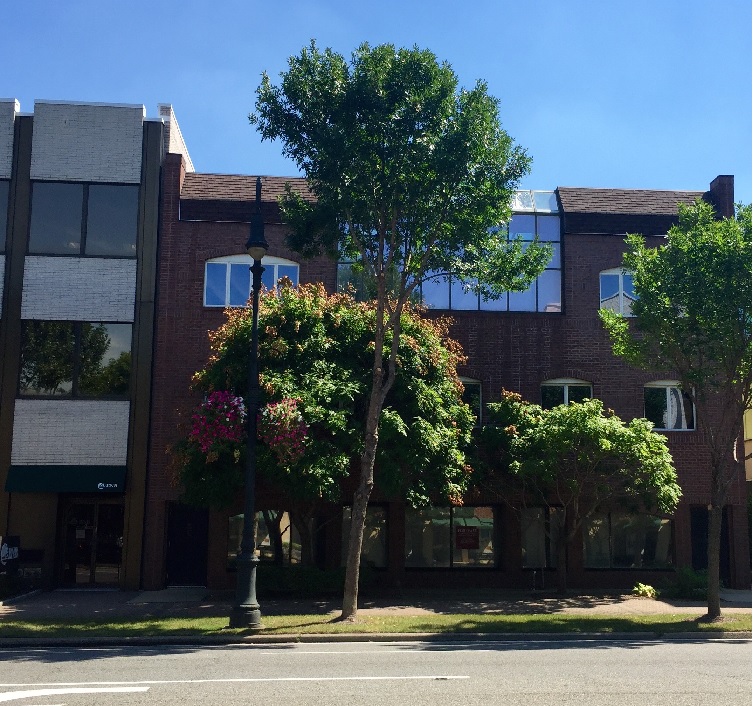 The developer, the International Society of Business Leaders (ISBOL), based in Long Island City and operating as 1051 Franklin Avenue LLC, plans to spend $1.5 million to turn part of the 19,000-square-foot, 3-story building at 1051 Franklin Ave., Garden City, into a small business incubator. ISOBL plans to the occupy the complete third floor and is considering expanding into the first and second floor in the future, but currently plans to use the space as an incubator for fledgling companies. The developer anticipates as many as 55 people will be employed by businesses operating in the building within two years.
"This project will bring genuine economic benefits to the Town of Hempstead and enhanced vitality to the already vibrant Garden City business community," said Supervisor Santino.
The economic benefits package, approved by the IDA board at its August 24th meeting, includes property tax abatements and relief from the mortgage recording tax and sales tax on materials used for the renovation.
IDA Chairman Ted Sasso said, "We are happy to assist this project which will bring new life to a vacant 3-story office building in the main business corridor of Garden City and, at the same time, bring to the town 50 new employees from Long Island City as well as providing a place for new small businesses, which provide the backbone of the town's economy."
In 2015, projects undertaken by the Hempstead IDA resulted in new investments totaling $225 million in the Town of Hempstead.

About the Town of Hempstead Industrial Development Agency
The Town of Hempstead Industrial Development Agency is a public benefit agency with the power to help qualified businesses relocate, expand and build in the Town of Hempstead, New York's largest town. The Town of Hempstead Industrial Development Agency is authorized by New York State to promote economic development with financial assistance and tax relief. The town is committed to responsible development, emphasizing its stable tax base, highly educated workforce and access to major airports, New York City, and world markets. IDA assistance has resulted in more than $2 billion in project financing and has led to the creation or retention of 11,000 permanent jobs to benefit the town's economy. It currently oversees 83 projects, including some of Long Island's most prominent office buildings, assisted living facilities and residential rental complexes. For more information, visit TOHIDA.org or call (800) 593-3870.
Media Contact
Brian Turmail
Senior Executive Director of Public Affairs
C: (703) 459-0238
turmailb (at) agc (dot) org